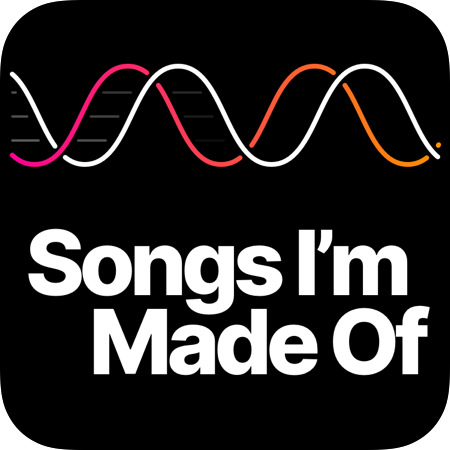 Talk & tunes with the songwriters creating your next favorite tracks.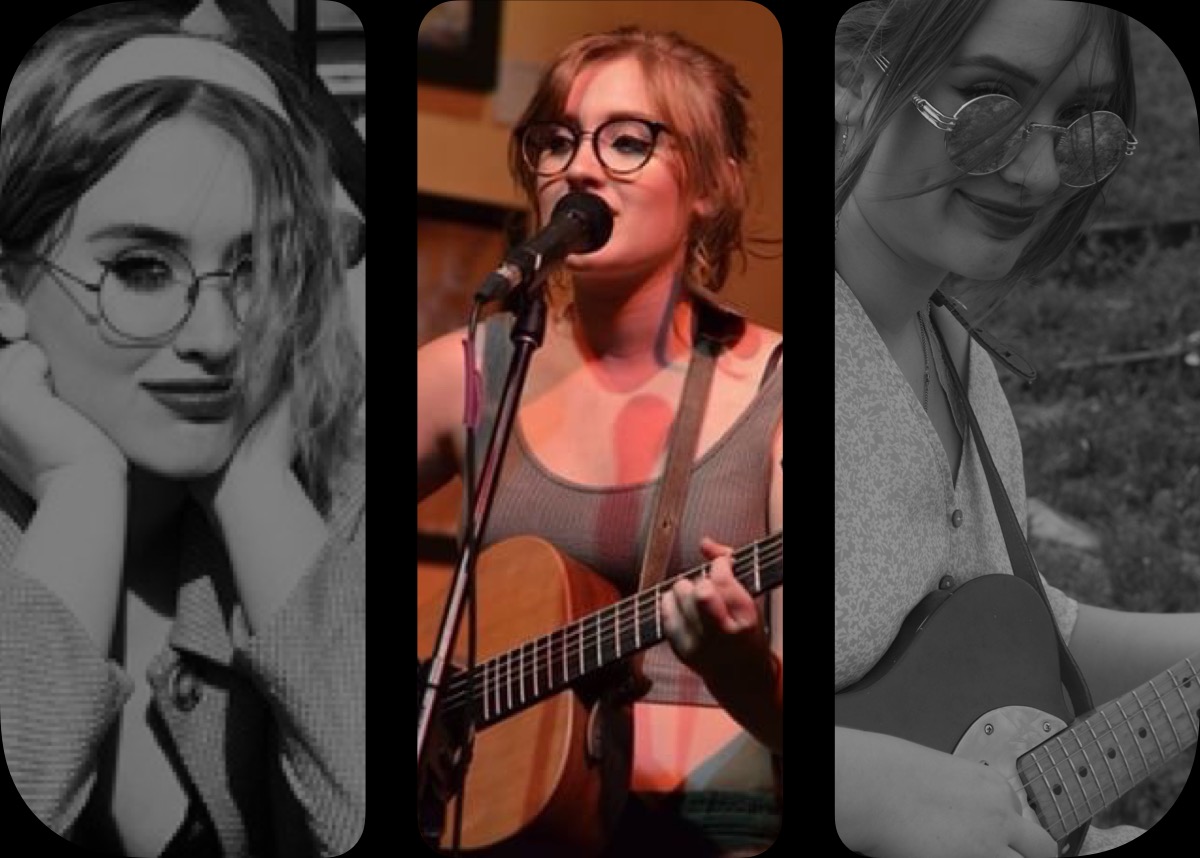 Finn O'Sullivan
Episode Eight
Finn got her start early, and has not slowed down. She's a storyteller, and her music unfolds the stories of her life — sometimes overtly, sometimes in a more veiled way. Songwriting is how she expresses herself, and it's how she processes what she experiences — and she takes you, the listener, along for the ride.
We chat about starting school in the height of the pandemic, her songwriting inspirations, and how she processes her experiences through her music.
Listen on Spotify  ·  Share