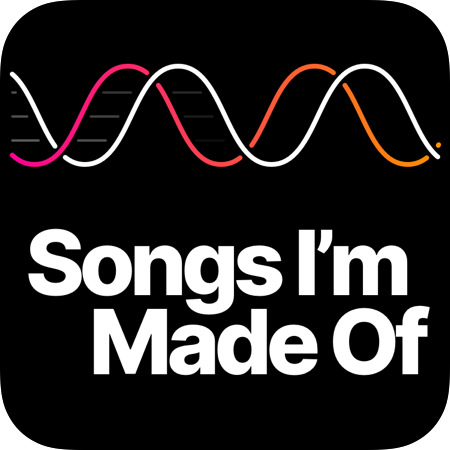 Talk & tunes with the songwriters creating your next favorite tracks.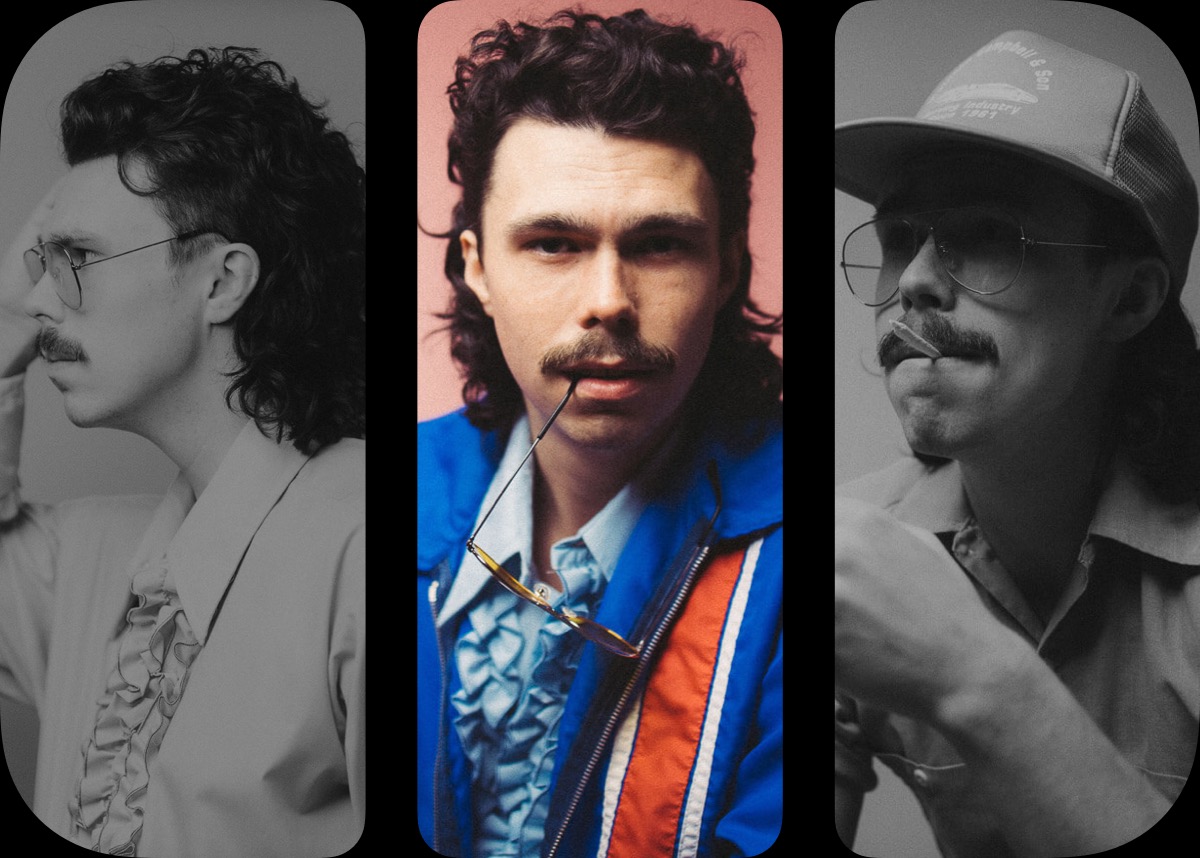 Boy Golden
Episode Five
"You gotta follow your heart, make good art." Boy Golden practices what he preaches. Having worked a number of musical jobs, including touring globally in a band and recording as a solo artist, Liam Duncan has now donned the persona of Boy Golden for his latest work.
We chat about what makes a great recording session (how to cut out the stress), full analog recording, what artists need to unlearn or relearn about creativity, and, as always, his story, his music, and his inspirations.
Listen on Spotify  ·  Share