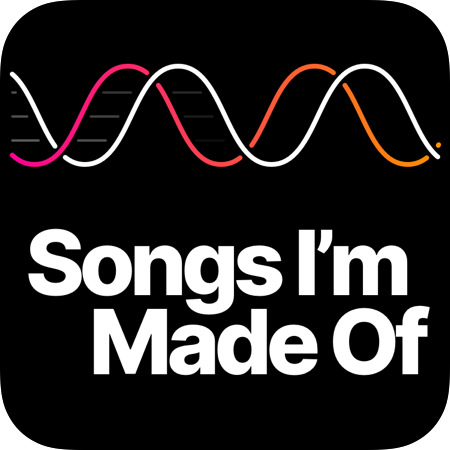 Talk & tunes with the songwriters creating your next favorite tracks.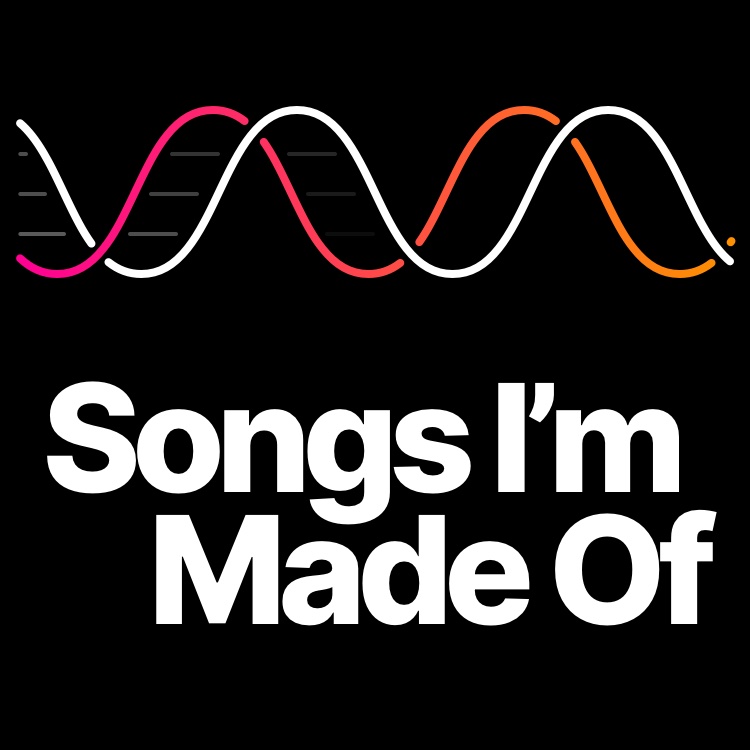 Paul Cherry
Episode Thirteen
In his latest album, Paul Cherry fully embraces his instinct for jazz, which he long harbored. Showing his wide range, Pure Grooves Vol. 1 is far more than an evolution of the Paul Cherry sound; it's what came out when Paul decided to rebuke trend, have some fun, and paint with a palette inspired by his new hometown, having moved to LA after raising himself in the Chicago music scene. Making an album he knows will slip under the radar gave Paul the freedom to focus on what he loves about music and making it. The result is something crate-diggers like himself will cherish.
In this episode, we talk about the inspirations that pulled Paul towards his melodic jazz album, connecting with audiences in the age of livestreams and audience-less shows, and the difference between making a pop album and a jazz album.
Listen on Spotify  ·  Share