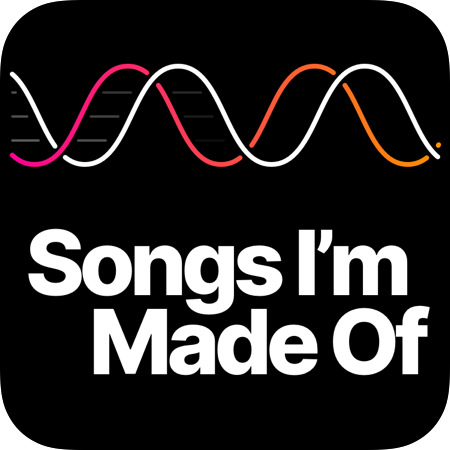 Songwriters tell their story in episodes woven together with both their own songs and the ones that inspire their work.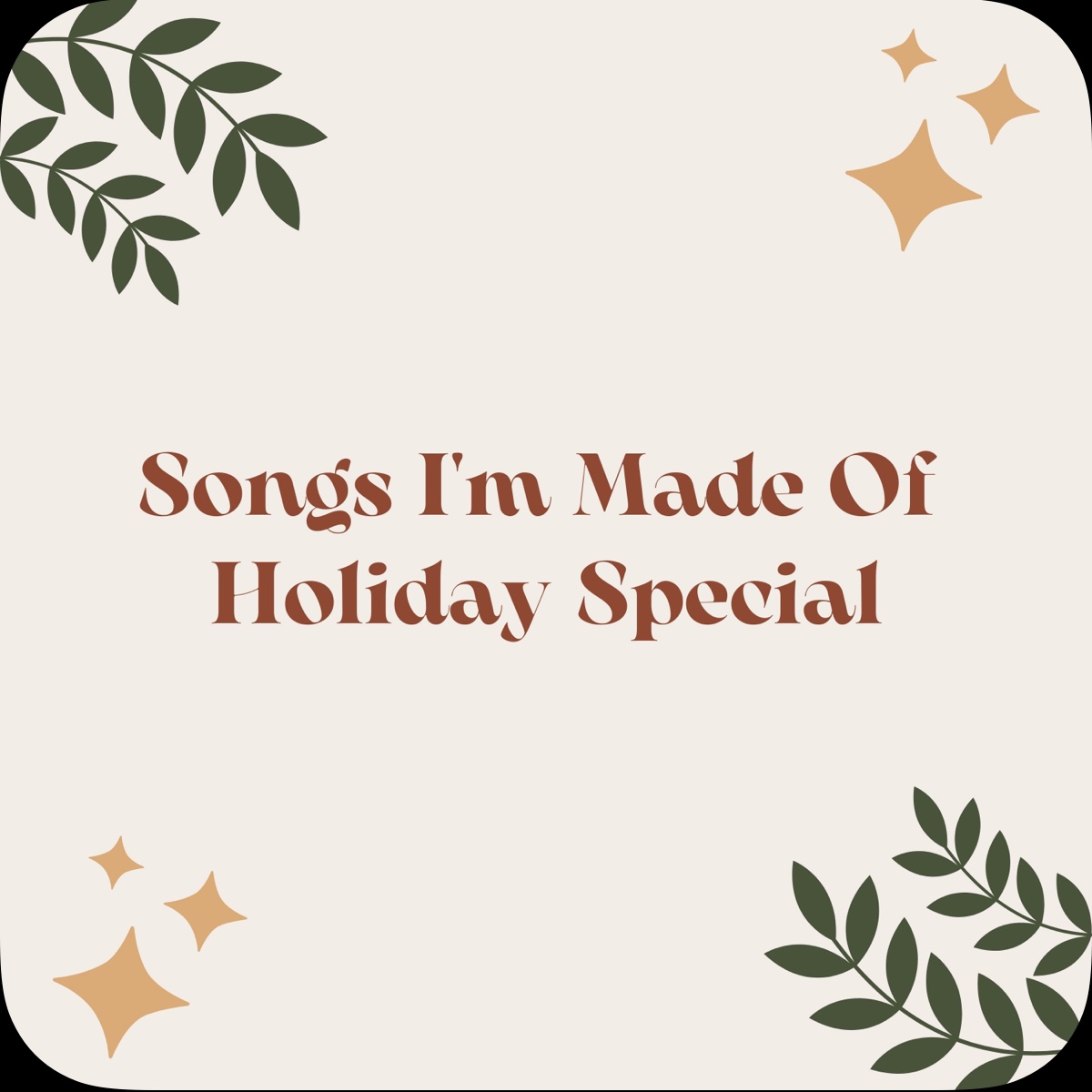 2021 Holiday Special
Episode Ten
Special guests Caity Gyorgy, Jamie Jacobsen, Roberta Lea, Paige Rose, and Finn O'Sullivan join our hosts Sarah and Alex to bring some festive and musical cheer to your home kicking off this holiday season. We swap some stories and even more tunes as we get ready for the holidays.
Listen on Spotify  ·  Share